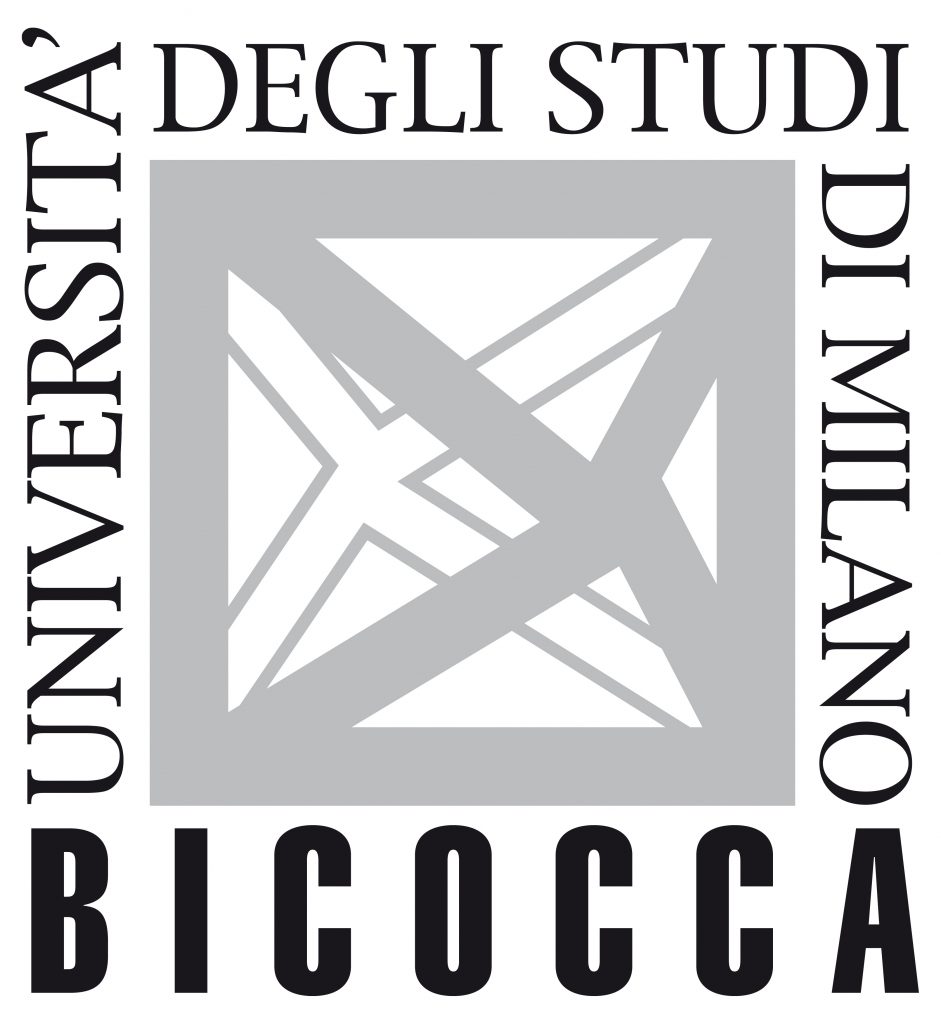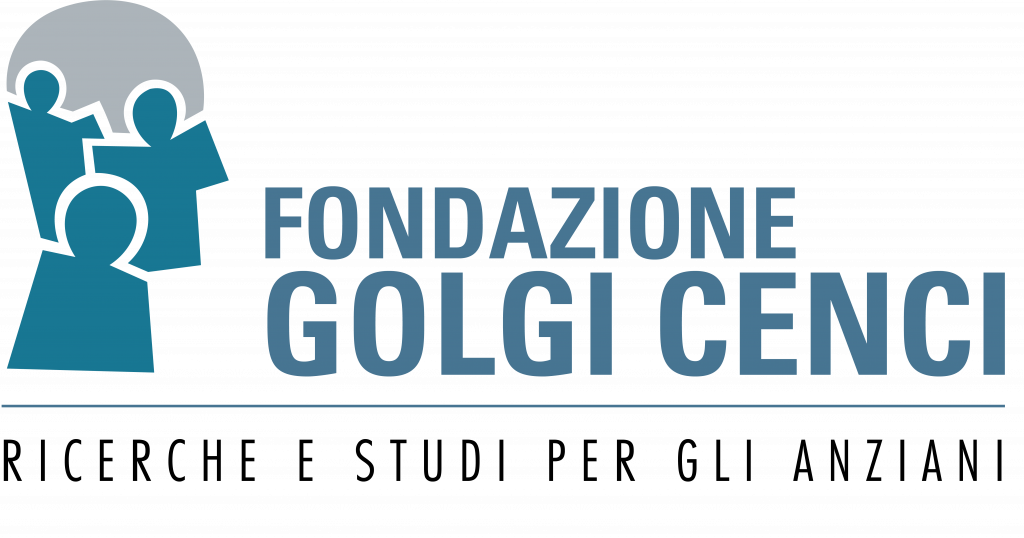 From March 2023 to February 2024
The Knowledge Transfer objectives are:
promote a dialogue with policy makers (e.g. local and regional authorities) to support the development of policy agendas aimed at building a more inclusive society;
divulgate research findings to stakeholders (e.g. charities, labour unions, employers, citizens' services) for the identification of best practices for the support of older people in their daily life;
divulgate research findings to the general public, with the aim of overcoming ageist representations and promote intergenerational support in access and use of digital resources;
disseminate research results to the academic community through seminars and participation in national and international conferences.
Kowledge transfer leader: Dr. Alessandra Gaia; Responsible of the Communication Plan: Dr. Anne-Iris Romens. Knowledge transfer team members: all project team members. Consult the profiles of team members here.